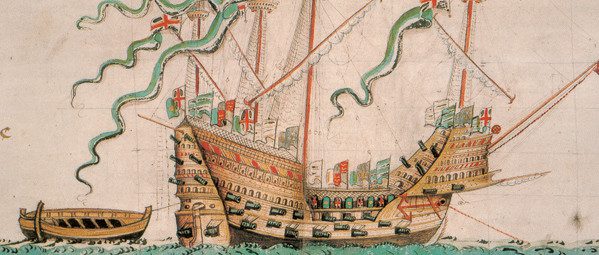 Our company was created by Howard DORIS Engineering Ltd. – a joint venture between John Howard Ltd. and Paris-based DORIS Engineering – to support a project at Loch Kishorn to build concrete gravity base structures.

At the time, DORIS Engineering had an exceptional diving division which, alongside ODE, helped Alex McKee salvage The Mary Rose, King Henry VIII's favourite ship.

When the joint venture eventually became obsolete, DORIS Engineering became the 100% owner of ODE. In the 1980s, Bibby Line, a shipping company with aspirations to move into the oil and gas industry, bought a 50% interest in ODE from DORIS. ODE's ownership remained stable for several years until Bibby sold its 50% ownership to Bouygues Offshore, which itself was eventually taken over by Saipem.

ODE is now wholly owned by DORIS Engineering and remains a fully independent and autonomous engineering contractor.