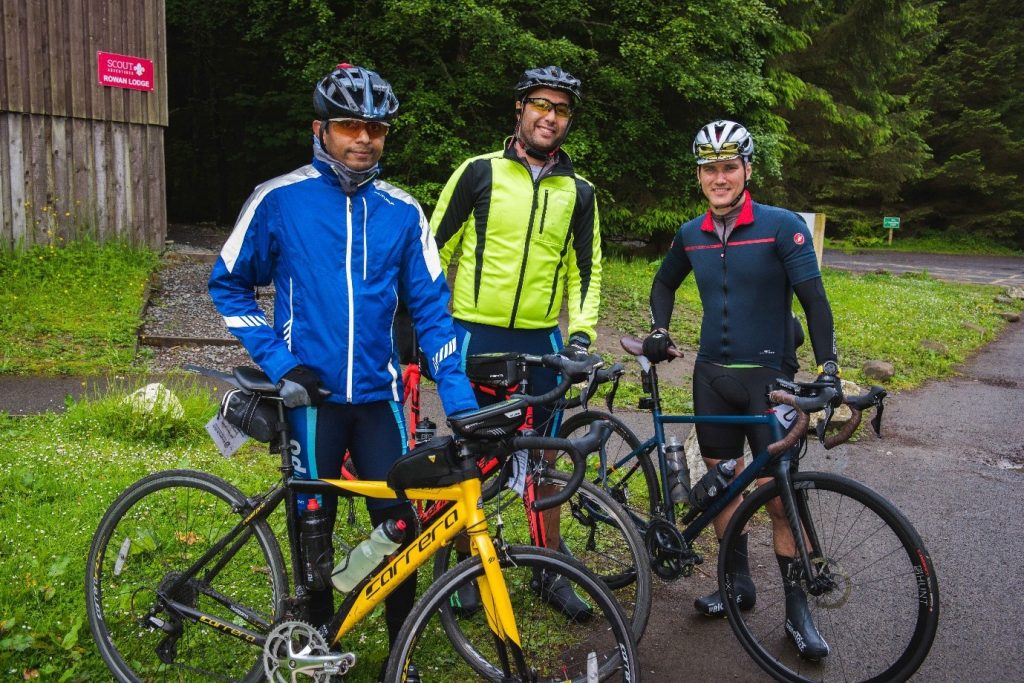 In June, ODE's team Fuel to Win took part in Renewable World's Earth, Wind and Tyre 2019 cycle challenge. The total fundraised for the challenged reached £76,700 and will help to transform the lives of those who live in poverty overseas.
6 members of ODE joined 50 other cyclists to complete the challenge with ODE also acting as a Silver Sponsor in support of the event.
With the fundraising, Renewable World are closer to achieving their long-term target to move 100,000 people out of energy poverty by 2022. This is done by providing clean lighting and clean water to communities and power sources to small businesses.
An example of Renewable World's work includes their construction of solar pump systems. For £40,000, a solar pump can be installed to help bring clean water to communities living at high altitudes, improving the health of the community and subsequently improving their access to education and a steady income.