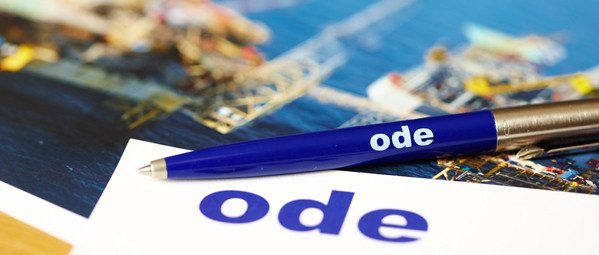 ODE Asset Management's priorities are the safety of personnel and plant, and the protection of the environment. We are also fully committed to providing the highest quality service with no adverse affect on our employees and other stakeholders. Our highly developed, proven management systems enable us to achieve our objectives.
ODE Asset Management is certified by a UKAS accredited body to three internationally recognised standards – ISO 9001, ISO 14001 and ISO 45001.
ODE Asset Management takes its SHEQ responsibilities very seriously and is committed to continual improvement.
Memberships:
Certification: