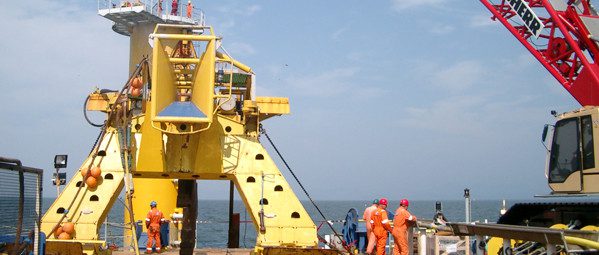 ODE has over 50 years' practical experience of offshore operations, developed in the harsh operating environments of the North Sea and applied to projects around the world.
Our expertise with Operations & Maintenance (O&M) requirements for offshore wind farms covers the complete project life-cycle: from initial feasibility, conceptual engineering ,and planning and consents, through to engineering and design, implementation, commissioning and full operation.
Pre-Operations Studies
Development of the overall offshore wind farm OPEX and O&M philosophies, taking into account a number of key considerations such as access / egress, maintenance vessel requirements, remote control & operability, services intervals, weather windows and emergency interventions.
Operational Monitoring
Performance and availability monitoring based on data analysis of SCADA outputs from offshore wind turbines. ODE undertakes component defect analysis, condition monitoring and generation of defect reports, which ultimately lead to expediting warranty actions.
Asset Integrity Management
Ongoing management of all aspects of the offshore wind farm including the key elements of subsea cables, foundations, wind turbine generators and substation platforms.
Operations Planning, Materials & Logistics Support
Practical support to meet the requirements of the operations and maintenance regime for onshore and offshore wind farm assets. This includes vessel sourcing, warehousing and procurement.
Engineering Modification Management
Comprehensive management systems and procedures ensure that engineered modifications are carried out in full compliance with project HSE, QA and regulatory requirements and are correctly and safely implemented within budget and on time.