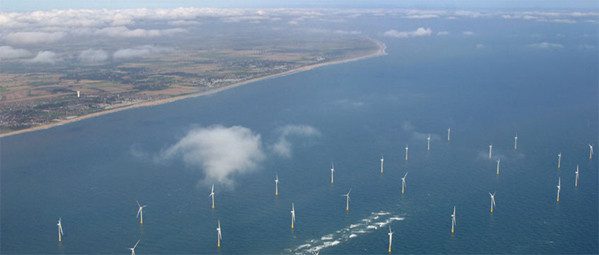 With 20 years in Offshore wind, ODE is one of Europe's most experienced offshore wind engineering, design and project management contractors. ODE has been involved with the majority of the UK's offshore wind farms with projects approaching 8GW of design capacity.

ODE has also been involved in many other developments across Northern Europe with projects totalling 3.2GW of design capacity.

Today, ODE exports its expertise to offshore wind projects globally being involved with another 2.6GW of fixed and floating wind in emerging markets.

ODE provides a complete range of engineering services through the full life-cycle of a wind farm, from conceptual studies, front-end engineering, safety and environment studies, through to complete EPCM project management, procurement, construction and operations' management.

Skills and best practice developed over 50 years of working in the oil & gas industry are directly transferable to marine energy projects covering wind, tidal and wave power. ODE's substantial experience in marine energy projects brings significant benefits by way of safe offshore operations and optimised cost and schedules.