Discipline: Field Development
Client: RWE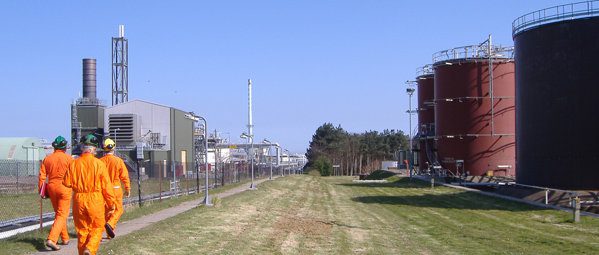 Pre-FEED (Concept Selection) Study
ODE undertook a Pre-FEED study for RWE to select the most feasible and commercially viable development concept for the Disouq Cluster gas wells. Key drivers were CAPEX and schedule, leading to an early first gas.
The study was carried out from ODE's UK Engineering office in London, with support from ODE's Egyptian office, based in Cairo.
A key approach to the study was the use of ODE's Fuzzy Logic Option Selection (FLOS) tool. FLOS allows due consideration to be given to the key project drivers in the options selection process, to lead to an optimised selection. For Disouq, FLOS was used in two discrete ways:
In a Coarse Options Screening Workshop: to reduce a large number of representative processing options, developed at a high level, to a number manageable for more detailed consideration (3 off); and
In a Concept Selection Workshop: to perform option selection, whilst giving due consideration to differential risk assessment between the options.