Discipline: Process
Client: SUCO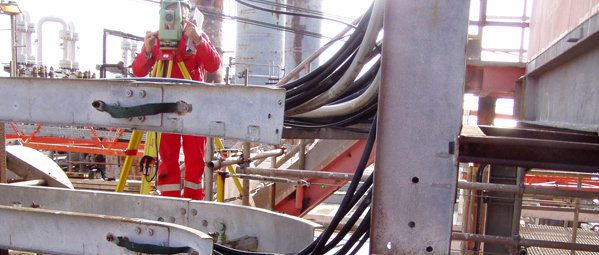 Location: Zeit Bay region in the Gulf of Suez

Brownfield development of an existing raw oil pipeline network connecting offshore and onshore faculties.

ODE was appointed by SUCO to develop a process model that could demonstrate the current conditions of the Zeit Bay facility's network.

It was initially agreed to model the network using HYSYS 7.1 simulation package.
The network consists of 10 major pipelines interconnecting the high and low pressure systems with the main production plant (GOSP) via the sub-gathering station (Ras El Behar). Currently, dry injection gas and wet lift gas are used to increase production.

The project was divided into a two-phase study: phase one developed the base model while phase two focused on optimising production options.

The objective of the study was to determine which method would allow SUCO to operate the wells at the lowest possible flowing tubing head pressure so that the back pressure on the wells could be reduced. The aim is to produce more oil from the existing wells.

Seven models were run to determine the optimised production philosophy. These models include options such as dewatering, gas lift and changing the utilisation of the two export lines.

Based on these studies, the client has decided to opt for gas lift on the network to increase production.
In addition, ODE also compiled a list of potential future studies that may have a profound impact on production profiles.