Discipline: Project Management
Client: BG Tunisia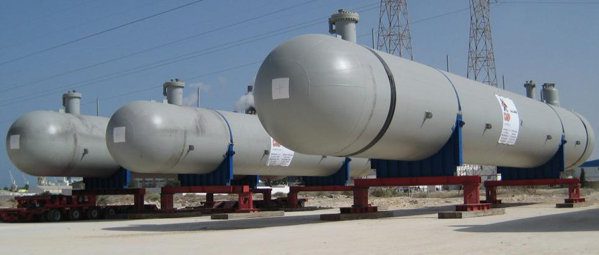 Over the course of three years, ODE was engaged by BG Tunisia to undertake conceptual engineering, front-end engineering design (FEED), detail design, procurement and construction management for the Gabes LPG facility.

With a storage capacity of 1,800te propane and 300te of butane, the storage and offloading terminal handles the import of LPG by two pipelines from a main separation plant at Sfax, some 110 km north of Gabes. It comprises road tanker offloading bays with five propane and two butane mounded bullet storage vessels. The terminal was built for the export of propane and butane to adjacent third party customers and export via pipeline to port loading facilities.

Following the initial conceptual engineering phase, which included significant elements of safety engineering, ODE undertook a 12-week FEED study as well as procurement of long lead items including the LPG storage bullets. In addition, ODE undertook the specification and supervision of survey work covering geotechnical, topographic, transportation logistics, existing pipeline and loading arm condition survey.

During detail design, ODE's multi-discipline team engineered modifications to the existing facilities at the adjacent import terminal. Procurement activities included all equipment and bulk purchases as well as commissioning and operational spares.

ODE's construction management team was responsible for construction tendering, contract award and subsequent management of construction activities as well as pigging and repair of the existing export pipeline. Additional brownfield engineering work included surveying the adjacent customer's plant and liaising with the plant operators to establish a design concept and control philosophy, which would have minimal impact on the existing plant.