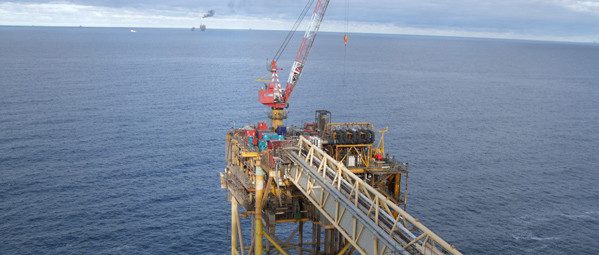 ODE has developed recognised expertise in successfully undertaking brownfield projects. This has encompassed the whole sphere of mature asset development, ranging from minor modifications through major upgrades to field tie-back projects. This wealth of expertise has been applied to both offshore and onshore facilities and relates in particular to the following areas:
Maintenance modifications
Hot change out
Facilities upgrades
De-bottlenecking
Production and safety enhancements
Retro-fit of modules / PAU's
De-manning and automation
Compression upgrade / reconfiguration
Gas storage
Step-out developments / field tie-backs.
With an ongoing decline in production, it is essential for operators to maximise the return on investment from their existing assets and infrastructure. In part, this can be achieved through a well-planned project coupled with a thorough understanding of the constraints and challenges imposed by brownfield activities.
ODE's track record in successful delivery (within budget and schedule) of the whole range of services can be attributed to the quality of personnel with the appropriate experience backed up with systems and processes developed specifically for brownfield activities. Our flexible approach enables us to work within individual client systems and procedures, thus removing unnecessary interfaces.
The range of services available is extensive and comprises:
Project management
Engineering / design (from feasibility to detailed design)
Workpack development
Cost control / reporting
Planning
Procurement / major sub-contracts
Construction supervision
Commissioning
Decommissioning