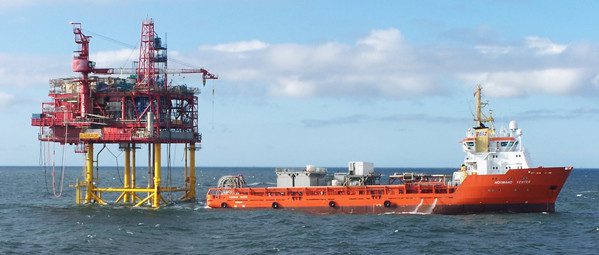 ODE provides a full range of process engineering and flow assurance skills, complementing all elements of the company's work portfolio.
During the early feasibility and concept selection and evaluation phases of a project, process modelling is crucial to establish field development scenarios taking into account flowing conditions from wellhead through to end receiver, gas and oil production envelopes, export characteristics, etc. thereby establishing processing requirements.
Process engineering is not limited to hydrocarbon systems and ODE also has considerable experience in water injection facilities and produced water treatment.
The company has experience with all important process simulation software such as:
HYSYS
Pipeflo
PipeSim
FlareNet
Flaresim
OLGA
Examples of the types of services provided include:
Facilities process modelling
Emergency and controlled blowdown design and analysis
Process optimisation
Overall system simulation modelling
Reservoir delivery optimisation
Oil / gas / water separation analysis
Gas dehydration and sweetening
Hydrate management
Compression optimisation
Gas treatment
Wax mobilisation
Gas to liquids conversion (GTL)
Pipeline steady state flow analysis
Pipeline transient state flow analysis
Slugging analysis