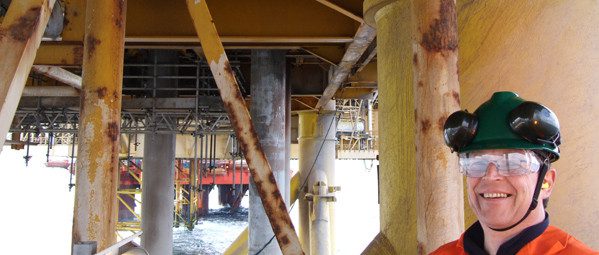 Subsea engineering is recognised by ODE as a key 'building block' for most offshore developments. In particular, it is a key component for all deepwater fields.

To meet this need, ODE has successfully developed a specialist subsea team consisting of mechanical, process, controls and installation engineers.

Work performed by ODE has encompassed economic appraisals, development strategies, feasibility studies, FEED, detailed design, and operations support. This has covered manifolds, templates, pipelines, flowlines, risers and christmas trees, and has addressed issues such as artificial lift, flow assurance and slugging. In addition, ODE has also managed inspection programmes, well workovers and interventions.