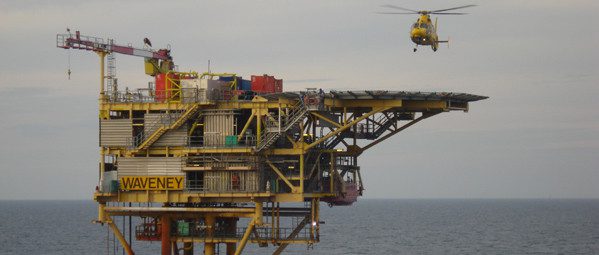 ODE provides a complete range of structural and marine analytical services and supporting software, thereby being able to quickly and efficiently deliver effective technical solutions to any design brief or problem.
Site Surveys
A range of survey capabilities including as-built site condition prior to brownfield design or remedial works.
Foundation Design
Both concrete and steel foundation solutions for marine substructures and buildings. Design of grouted connections, composite members and joints.
Transportation
Transportation fastening for equipment and structures by sea, rail, road or air, including grillage, lifting frames.
Lifting and Installation
Lift analysis and design of bumpers and guides.
Independent Design Verification
Independent verification of third-party designs, offering verification of design compliance, adherence to regulatory specifications and suitability of concept prior to detailing.
Consultancy
Detailed Finite Element Analysis such as plate and beam element structures to assist client design.
Naval Architecture
Analysis of floating structures for stability during operational conditions. Buoyancy analysis of floating structures for installation and abandonment.
Pipelines
Buckling analysis during installation operations. Stability analysis for burial or weight coating. Stress analysis for valley bridging and crossings.
Risers & J-tubes
Umbilical and pipeline pull in analysis through J-tubes. Stress analysis for retrofit risers and caissons.