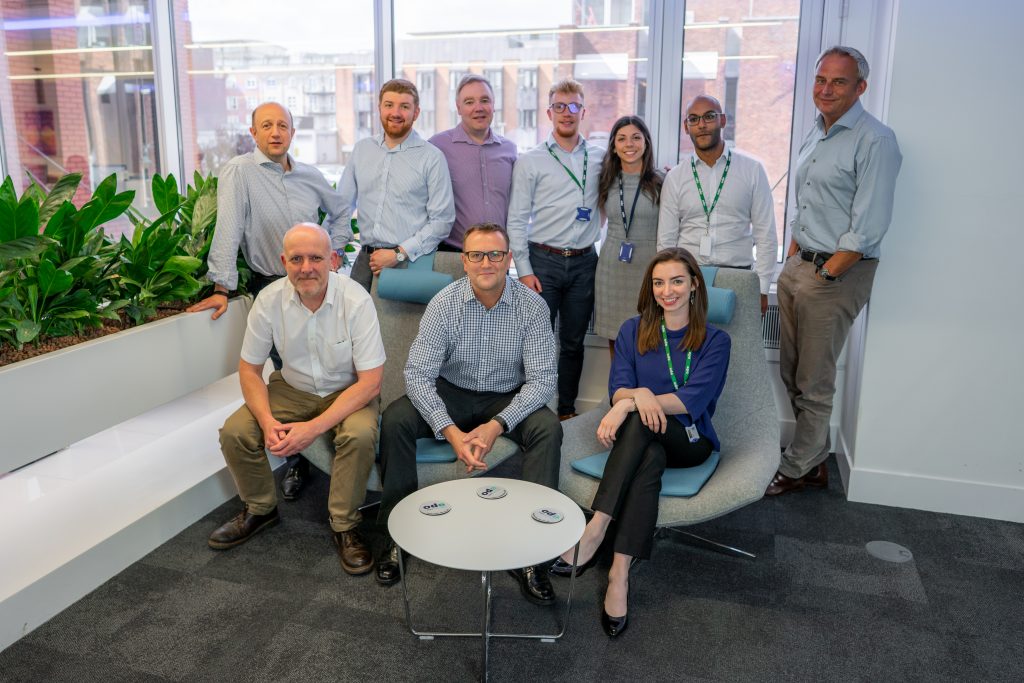 ODE's Safety & Environmental Engineering team consists of industry leading experts with proven capability to deliver as an integrated team or for standalone scopes of work. The team has a diverse range of experience to cover all aspects of safety & environmental studies, loss prevention and HSE management combined with real operations experience to add value to clients' projects.
Case Studies
Standalone Studies
Perenco Blythe Tie-In Concept Front End Engineering Scope
A probabilistic study was conducted to consider potential fire and explosion events at the Bacton Terminal from additional inventories associated with the proposed Thames pipeline reinstatement and its tie-in at the Bacton facility.
Case Study: Perenco Blythe
FEED Scopes
Perenco SHARP FEED Safety Studies
ODE and DORIS Engineering delivered the SHARP Brownfield and Greenfield FEED for Perenco. Collectively, the scopes involved optimisation and rationalisation of the Leman 49/27A, Leman 49/27B and Indefatigable 49/23A installations to extend the operational life of these 40-year-old assets for a further 20 years. ODE's Technical Safety department supported the delivery of both designs.
Case Study: SHARP FEED Safety Studies
Detailed Design / EPC Scopes
Premier & Chrysaor Solan EPC Development
ODE acted as Design subcontractor under BiFab, who acted as Topsides EPC contractor, for this West of Shetland facility. The field design consisted of four subsea wells (two producers and two injectors) tied-back to a topsides processing facility on a single slim jacket installation, with produced oil stored in a subsea storage tank for shuttle tanker offloading via a single anchor loading (SAL) System.
Case Study: Solan EPC
FEED (Detailed) Scopes
Energean Lamda NUI Facility (part of Prinos Area Development)
ODE acted as Topsides FEED designer for this NUI facility in the Aegean Sea.  The proposed Lamda platform was designed to further develop and support existing facilities within Energean's Prinos Area and the associated Epsilon field. The single jacket facility was designed to function as an NUI and operate remotely under all weather conditions. The minimal facilities was required to safely control production and to enable drilling and further well interventions.

Case Study: Energean Lamda NUI Facility