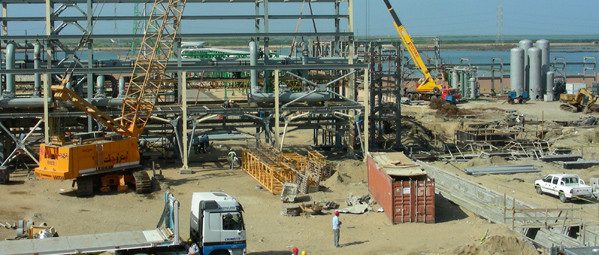 ODE has wide experience of onshore pipeline design and fully understands that a successful pipeline design must consider the entire production system, the fluid chemistry and environmental conditions. Safety, operational risk and economics are the prime concerns in designing a fit-for-purpose pipeline system that can be operated safely and effectively throughout its operational life.

ODE offers the required range of design disciplines to support onshore pipeline design, including process, mechanical, civils, materials, safety and environmental, instruments and telecoms.

ODE is conversant with the various international design codes and the obligation to apply best industry practices.